Starting this week, we will be sharing with you the latest Social Media highlights from the past week: Google's rolling out of new tools and updates marking its ambition in Social Mediasphere; LeanLaunchLab, a service that helps start-ups avoid ineffective boardroom meetings; Lastly, an overall Mid-Year assessment on Social Networks.
1. Google + Project Launched on Tuesday
Launched on Tuesday, Google + Project, the long anticipated Social Networks, marks a grand ambition of the Search Engine Giant into Social Mediasphere.
Built around user's Social Networks(+ Circles), Google + aims to catch up with competitors like Facebook. The newly updated Google + UI highly resembles that of Facebook.
The Project is still in Beta version. Learn more about Google +.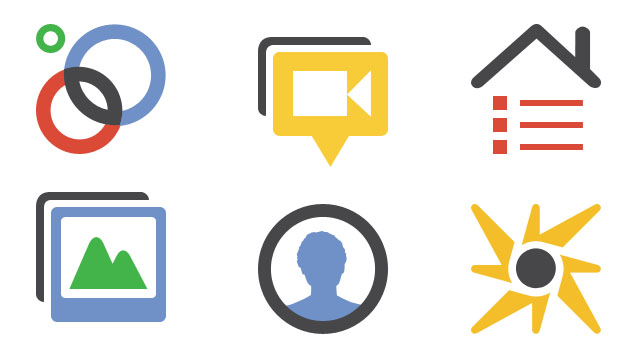 2. Google +1 Button, Google Takeout and Google Analytics Improved
Coming along with the project, Google +1 Button does seemingly the same thing that "Facebook Like" did. However, Google later introduced another new service, Google Take Out, as well as improved Google Analytics. Google Take Out allow users to download a data bundle that includes all data stored in Google's products, while Google Analytics adds "Social Tracking" functions based on Google +1 Button.
Read More about How Google Take Out Works (Via Venture Beat), and Google Analytics's improvement (Via ReadWriteWeb).
Don't forget this fun video produced by a bunch of Google Engineers developed Google Take Out. FYI, Today is the 90th Anniversary of Chinese Communist Party.
Say Hi to the Data Liberation Front!
3. LeanLaunchLab, a way to simplify Boardroom meetings for Start-ups
This blog like service allows start-ups and small business to bypass the complicated process of boardroom meetings. All records are instantly post online in a narrative style. Board members, investors, advisers and others will be able to view the project and add their feedback in real-time.
Read More about LeanLaunchLab (via Gigaom).
4. Also, since we're halfway through the year of 2011, let's go read an great assessment of Social Networks in 2011 by Dan Nelms (Via Social Media Today).