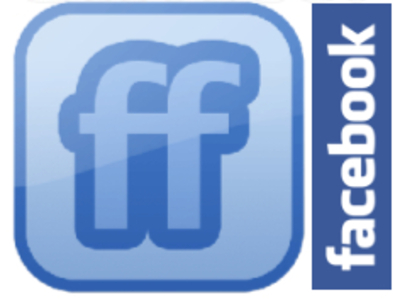 An important piece of news was revealed yesterday, as Facebook purchased FriendFeed for a total of $50 million - $15 million in cash and $35 million in Facebook stock, which Mashable reported is worth about $6.5 billion. Facebook has apparently discussed joining forces with Friendfeed since 2007 and this deal only came about after an acquisition attempt by Twitter reportedly fell through. Though this joining of forces cost quite a sum, according to TechCrunch, Facebook also acquired the Friendfeed team, which includes ex-Googlers such as Paul Buchheit, Bret Taylor, Jim Norris, and Sanjeev Singh.
Though Facebook has already based many aspects of the News Feed off of FriendFeed, FriendFeed is superior in several ways and will certainly enrich the News Feed experience for Facebook users.
On FriendFeed, stories appear and then re-appear at the top of the feed as new users make comments on them, and updates occur as they happen. Facebook's feed has to be manually refreshed.This acquisition allows for the integration of popular social networking sites, including Twitter, because it enables users to continue conversations or exchanges from Twitter to Facebook, or even use the two interchangeably.
People are now able to comment on a tweet through Facebook and leave a longer comment than they could on Twitter due to the 140-character limit. Instead of Twitterers and Facebookers using one or both separately, users can also publish their Twitter stream to either FriendFeed or Facebook, which means Facebook and Twitter can pretty much be used interchangeably.
According to Marketing VOX, it is likely that Facebook will see improved integration between its community of users, as well as Twitter users, through Friendfeed's more open interface and the flexibility Facebook offers. It will be interesting to see if these two social networking communities will maintain some level of distinction, or continue to merge.
Related articles by Zemanta
Tags: Business, Facebook, FriendFeed, social media
blog comments powered by

Disqus