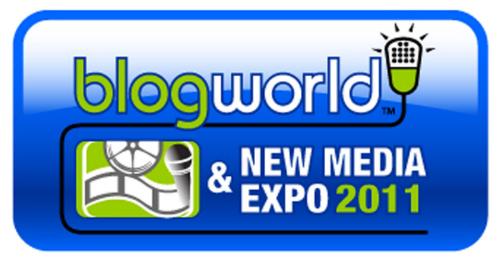 Jeff Cutler and Kate will be doing a joint panel discussion on Content Production at this years BlogWorld LA conference in early November. Talk details are below.
Content Curation: New tools, new opportunities and new situations to consider
Whether you're a blogger, a business or a journalist, curating content has become much easier in the past several years.  This is not only due to the quantity of available data and information out there for you to draw on, but also because of new tools that make curating and aggregating that data quick and simple.  This situation is hugely beneficial to those of us with any sort of content production need, and can make the process of storytelling much richer for our audiences.
But with tweets, quotes, videos and links being pulled together in a matter of minutes, and published in just minutes more, there comes a host of new problems associated with "quick click" and a need to focus on responsible curating.  In this panel, we'll highlight several new tools being used to curate content, and have a frank discussion about how these tools can best fit into your content production program.
KEY POINTS:
An overview of some of the new tools available for content curation.
The difficulties associated with being able to curate so easily.
How to best think about content curation tools within your content production programs.
You can register here.
Related articles