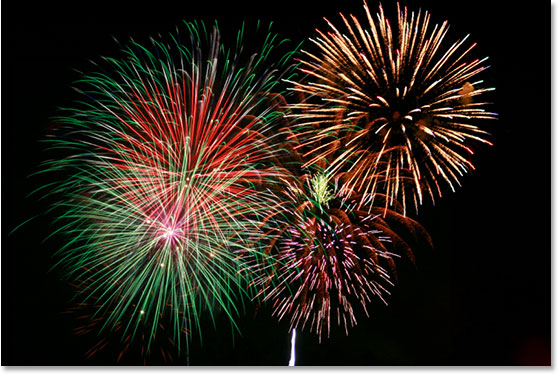 Last week we gave you our 2008 best posts.  This week we're wrapping up our 2009 best posts, determined by either most read posts or just stuff we like.
Engaging Alumni in Social Media - 25 August 2009
Each group of alumni is unique, each school has different goals, and each social media program should tie back to your institution's communications and fundraising goals.
Legal Issues and Social Media Use in Organizations - 7 August 2009
Legal hurdles and red tape can be a sure-fire way to shut down any new media program.  A few thoughts on how to best tackle the issue.
5 Thing to do to Organize you Personal Brand Online - 13 July 2009
Keeping Social Media Social - 1 July 2009
One of the key strategies to a successful social media campaign is interacting personally and individually with your follower base.  Here's why we have to be vigilant in keeping that up.
Defining Twitter because you have to - 13 May 2009
Why it's sometimes important to define what exactly Twitter, or any social media tool, really is.
Why the Linking Disconnent? Why aren't more universities getting serious about social media? - 5 May 2009
Thoughts on the struggle that universities have with how much prominence to give social media tools.
Twitterpated? 5 Steps to Twitter Maturity - 27 April 2009
A Response to Lev Grossman's "Quitting Twitter" - 22 March 2009
Lev told everyone that Twitter was a waste of time.  Here's why it isn't.
B2B Social Media Marketing: Why should you start? - 5 February 2009
How social media can help B2B organizations in brand outreach and thought leadership.
Rethinking media outreach - 30 January 2009
When you're thinking about PR outreach, it's not about quantity, it's about quality.
Tags: best posts, Marketing, Other Side Group, social media
blog comments powered by

Disqus