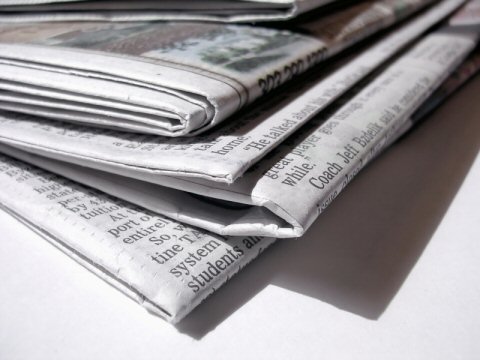 I did a lot of reading this week, and thought I'd share some of the good stuff….
5 Reasons Professional Services Firms are Well-Suited for Social Media (B2B Bliss, 18 June) A good focus on content production in the B2B spaceand how it transform into strong social media strategies.
3 Sure Ways to Create Signal With Content (Conversation Agent, 15 June)How to use your content to create signal for your brand.
Is Your Twitter Addiction Paying Off? (Convince and Convert, 17 June) Ours is…
10 Insights from the Corporate Social Media Summit (Rohit Bhargava, 17 June) Listening, Social Media Strategy, Metrics, Employee Engagement, Brand Ambassadors and more.
In geo-location wars, the next step will be content (Econsultancy, 14 June)
5 Types of Posts to Create a Balanced Blog (HubSpot, 15 June)