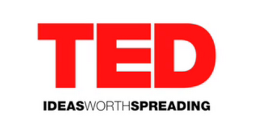 The original article was posted on 29 December 2010 in Owni.
Empowerment is a great word. It's positive, powerful and meaningful, and can be applied in a number of ways.  It's the word that was on my mind earlier this month as I traveled back to New York from the TEDWomen conference in Washington DC.
There are many definitions of empowerment used both technically and in popular contexts.  The way I tend to loosely define it is the process of an influential person or group of people addressing and acting on issues important to them, which in turn fosters power that they can transfer to their own lives, their communities and their societies.
In my opinion, the key words here are acting, influential and transfer.