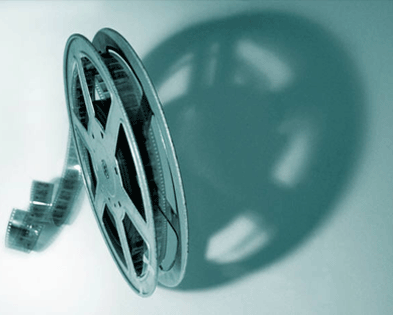 Kate just posted over on B2B Voices on adding the use of video to your B2B online marketing program.
In the B2B space, online marketing channels are gaining a lot of traction because of their lower delivery costs and higher response rates, as well as the potential for greater ROI than can be seen in traditional mediums like print. Meanwhile, video is said to be one of the most important decision influencers in buying decisions. It's also the fastest growing content channel "in the history of the world."
To me, this means it should be, at the very least, considered as a marketing option.
It can be easy to implement, it's visual – which is one of the most appealing forms of content – and can be consumed quickly and easily, it builds awareness, and allows for an inside glimpse into your company, which may not happen a lot in the B2B setting.
You can read more about things to think about when using video in your B2B organization, and a few ideas to get started.